The two young, dynamic managing directors Moritz Staiger and Jonas Dreher founded the company in 2015 during their studies.
In the meantime, the company has grown to a larger team of specialists who daily work for the satisfaction of our customers.
What constitutes
DS-networks
Due to the foundation of the company in a student dormitory, there is great understanding for the high requirements of the students and the customers.
Over the years, this has been extended to other types of buildings and uses.
The main focus are always the individual needs of the residents and operators. From conceptual design to the support of end customers, you will receive everything from a single partner. Forward thinking and taking action are always our top priority.
BRUCKLYN Quarters Erlangen-Bruck
With the BRUCKLYN Quarters, the Jost Unternehmensgruppe is realizing a unique work-lifestyle concept in which inspiring living, working and community spaces are available to tenants.
DS-networks fully manages and operates the digital infrastructure.
Core components are redundant edge- and node-disjoint fiber optic house connections, BGP routing, area-wide Wi-Fi coverage, digital online locking systems, an intelligent printing concept, video surveillance, as well as a uniform digital telephone system.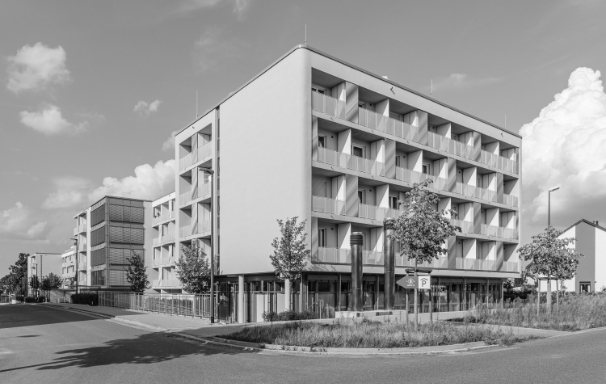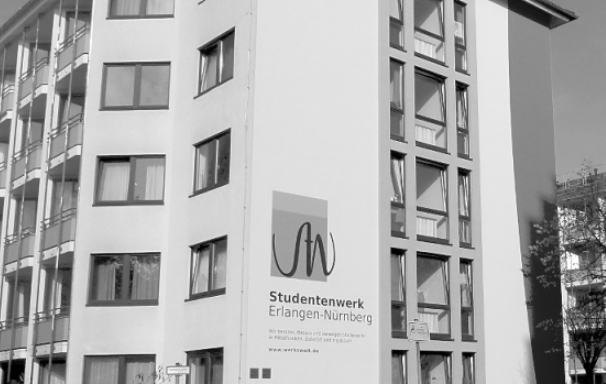 SMARTments student residences of GBI.AG
SMARTments student offers students and trainees in many large cities in Germany and Austria the opportunity to live and study smart.
DS-networks helps make this concept possible and provides area-wide Wi-Fi / Ethernet, as well as a smart possibility to print and to enter the room via digital key.
In 2022, the SMARTments Würzburg was completely renovated and equipped with fiber optics in each apartment. In addition to the internet signal, the native TV signal is also transmitted via the fiber optics.
Studentenwerk
Erlangen-Nürnberg
By winning the EU-wide tender for the internet and Wi-Fi supply of the dormitories of the Studentenwerk, DS networks was able to prevail in the competitive dialog against numerous competitors with the best concept.
Despite the pandemic, all deadlines for fiber optic development (including civil engineering) and installation of the Wi-Fi components were met.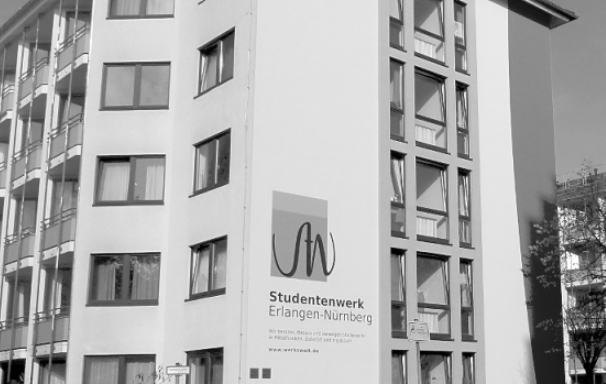 You want to work in a young and dynamic team with flat hierarchies? Then apply with us!