Retirement and Nursing Homes
Huawei Healthcare Campaign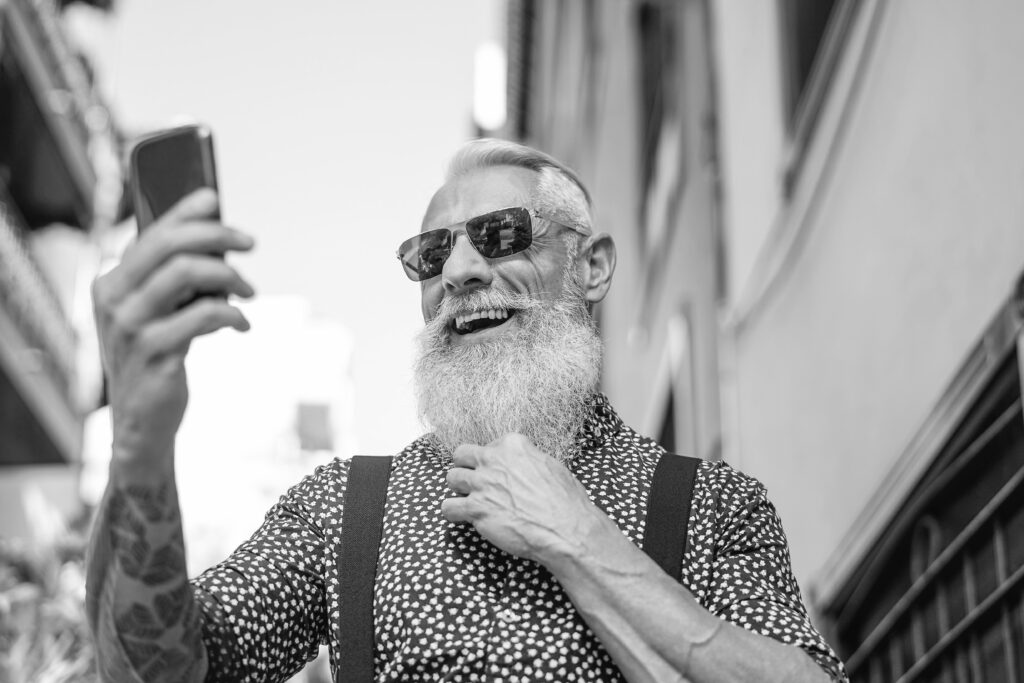 Individual solutions for retirement and nursing homes
Together with our partner Huawei, we support you in making the digital transformation in the healthcare sector.
Digitialization in nursing care
The current shortage of professionals in the nursing sector poses enormous challenges for operators and, ultimately, for society as a whole. Demographic change and the increasing need for nursing care among the generations with a high birth rate are further exacerbating these challenges.
Therefore we have set ourselves the goal of supporting the nursing care sector in its digital transformation, together with our partner Huawei.
This cooperation will benefit not only senior citizens, but in particular also operators and their employees.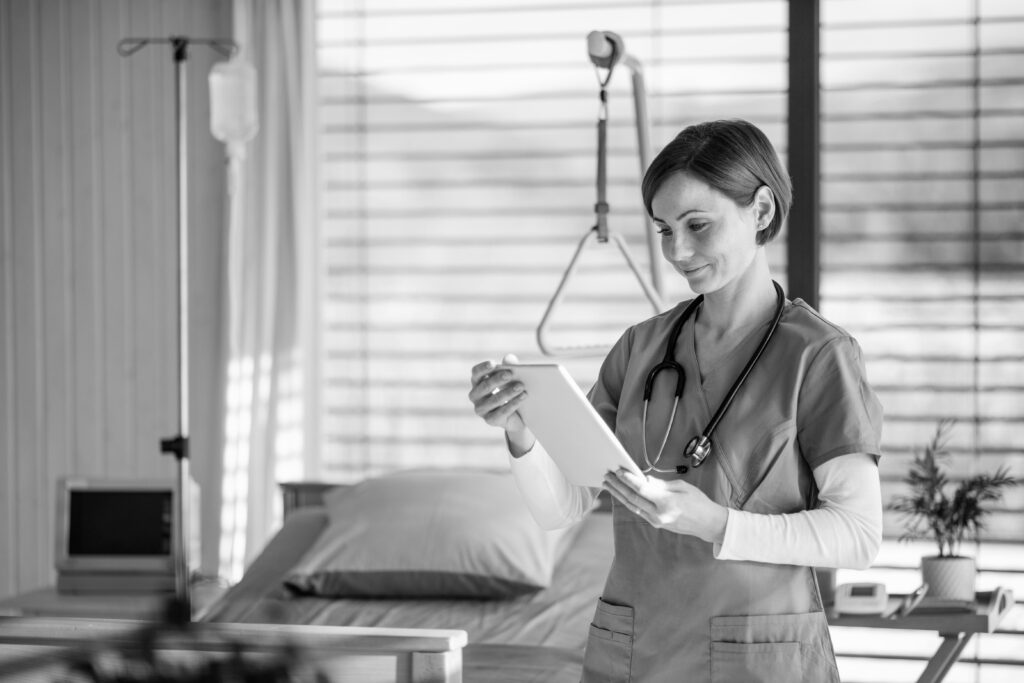 Supporting your Digital Transformation